Grab yours today!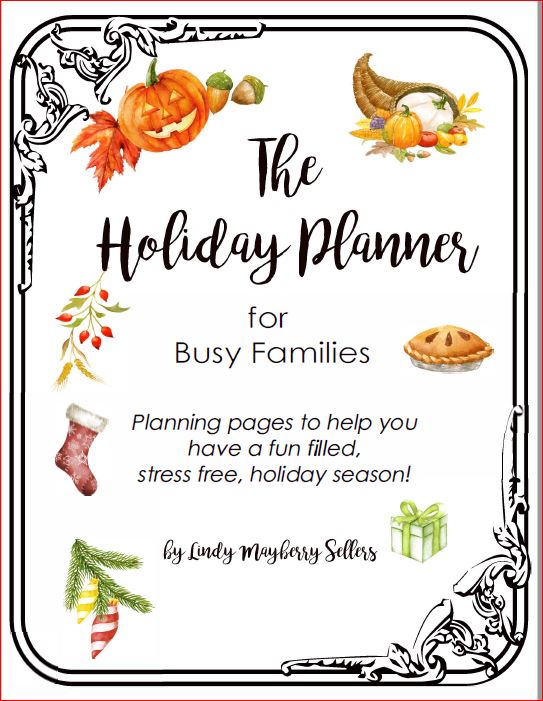 Just enter your email address and the link to the holiday planner will be sent to you.
After you get the dropbox link, right-click to download the 33-page planner to your computer. You can print it out and use it as you wish!
*By entering your email address, you will be added to my mailing list. I occasionally send out newsletters. If you would prefer not to receive the newsletters, you can simply unsubscribe as soon s you download the planner. Easy as pie!