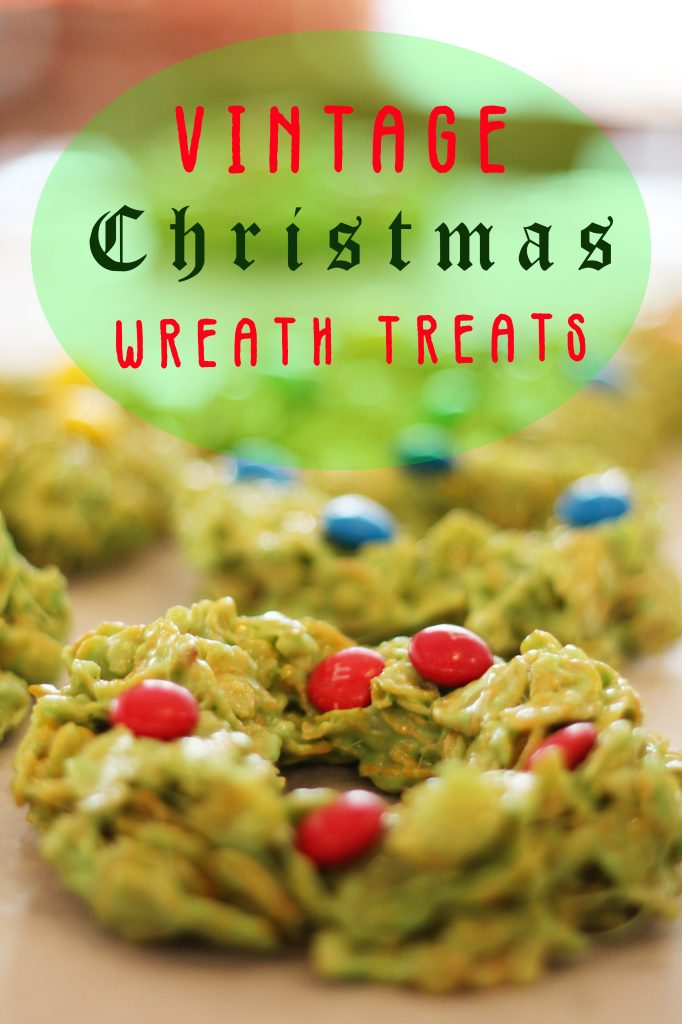 It's funny- the things you remember vividly from your childhood. I loved my time in Miss Mott's kindergarten class at Waverly Elementary School. One of the things I remember most was making these sweet treats up at Christmas time. The memory stuck with me so strong that I started making these for my own children when they were small.
They are easy to put together and you only need a few ingredients:
Corn Flake Wreath Recipe
1/2 stick of butter
1 1/2 10 oz bags of big marshmallows
1 Tsp green food coloring
5 cups cornflakes
Red Hots or M & M's for decoration.
In large saucepot melt butter. Add marshmallows and stir until melted. Add food coloring and mix well. Add corn flakes.
Let cool for about 5 minutes and shape into wreaths on wax or parchment paper. Decorate with candies.
Yield 6 large or 12 small wreaths.
Below is a quick video of the process for you.
Christmas Wreath Treats from Lindy Sellers on Vimeo.
Let me know if you make them! I would love to hear from you.
Thanks for stopping by!
XOXO,
Lindy