First the recipe, then a story-
Ingredients
1 box chocolate cake mix
3 eggs
8 oz cream cheese, softened
1/2 cup (1 stick) butter, melted
4 cups powdered sugar
1 tsp pumpkin pie spice
Preheat oven to 300 and spray a 9×13 dish with cooking spray.
Mix cake mix, one egg, melted butter, and 1tsp pumpkin pie spice. Press into the bottom of the pan.
Mix powdered sugar, softened cream cheese and two eggs until smooth. Pour on top of the crust.
Bake at 300 for 40-50 minutes until top is golden brown.
You can't go wrong with this recipe. It is delicious and comfortingly Southern.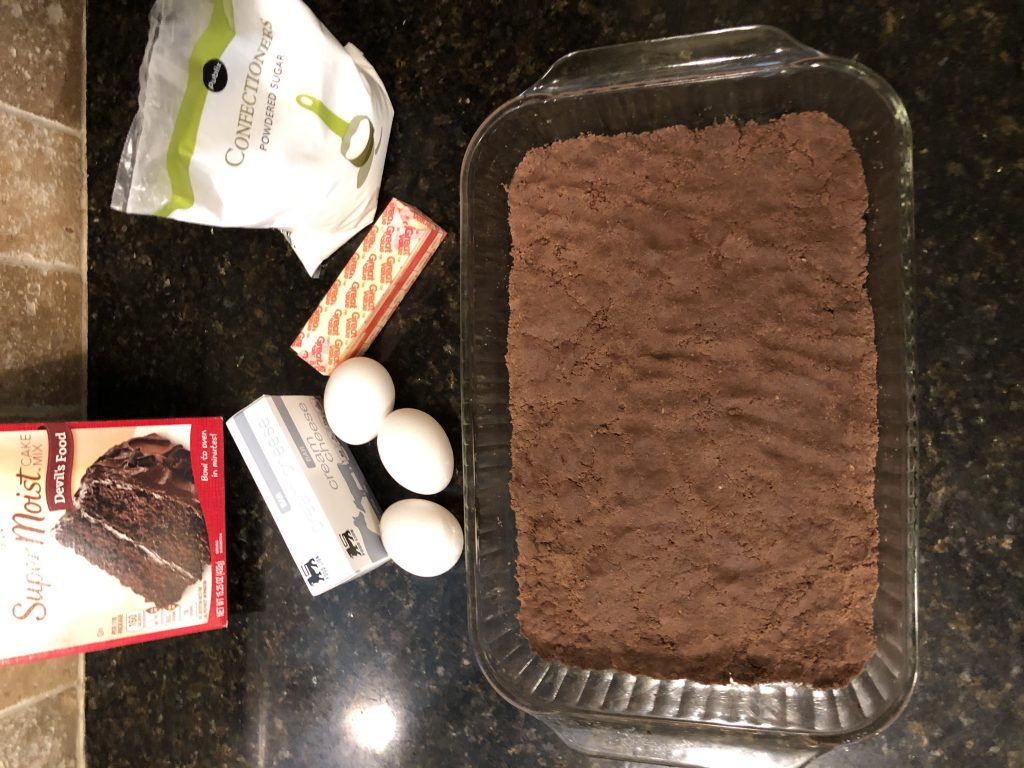 In 1993, I worked at the floral shop at Food City in Pigeon Forge, TN. The floral shop was right next to the store bakery and the smells that came from there were heavenly!
I remember watching the ladies put together a (new to me) dessert that was simple to make and tasted heavenly. The name intrigued me because I grew up with my Mama making Chess Pies for Christmas. The name of the Food City dessert was Chess Squares, and the recipe differed quite a bit from my Mama's Chess recipe.
The recipe for the bakery was huge and there was no Google back then to look up a smaller one. We had to reduce the recipe to accommodate a home kitchen, not a commercial one.
The recipe above is what we came up with. The added spice is my spin because I like the flavors, you can omit it if you like. You can also use a yellow cake mix in place of the chocolate.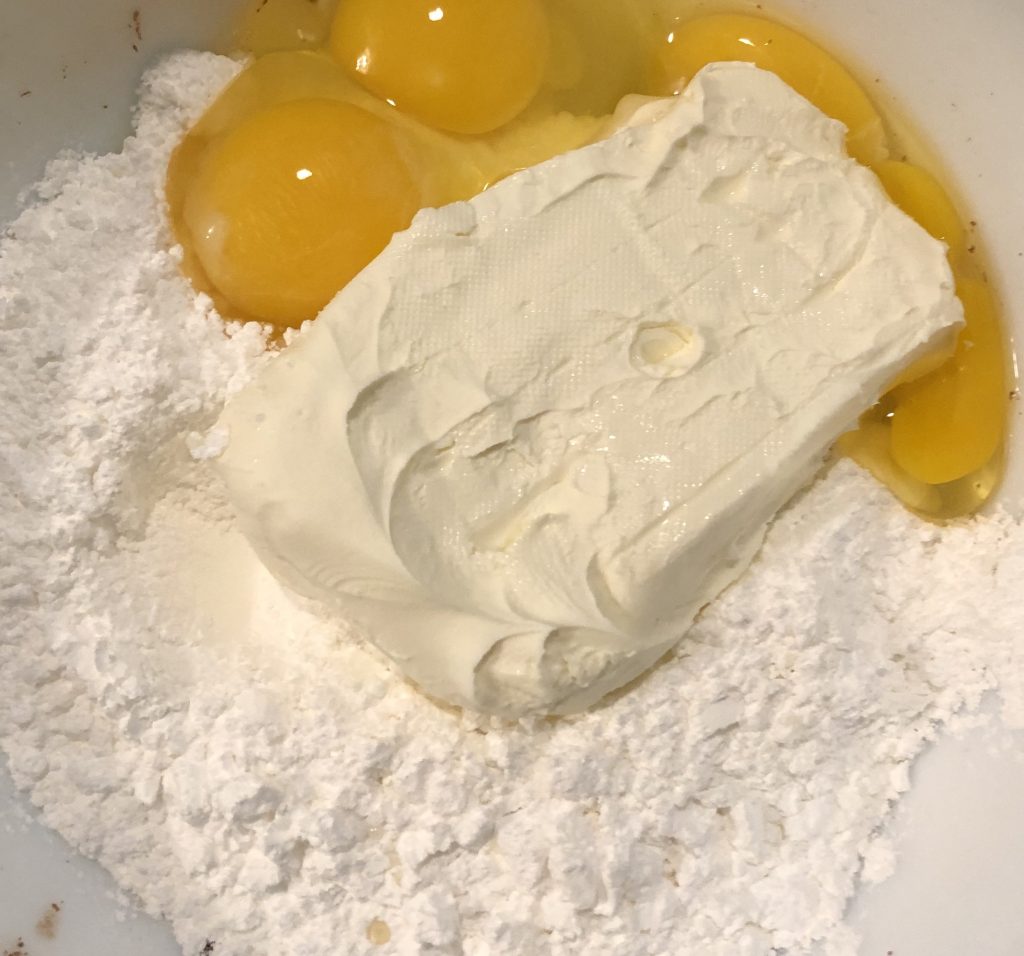 I don't know if this recipe was new in 1993 or was a tried and true old one. If you know, leave a comment below. I would love to know the origin of it.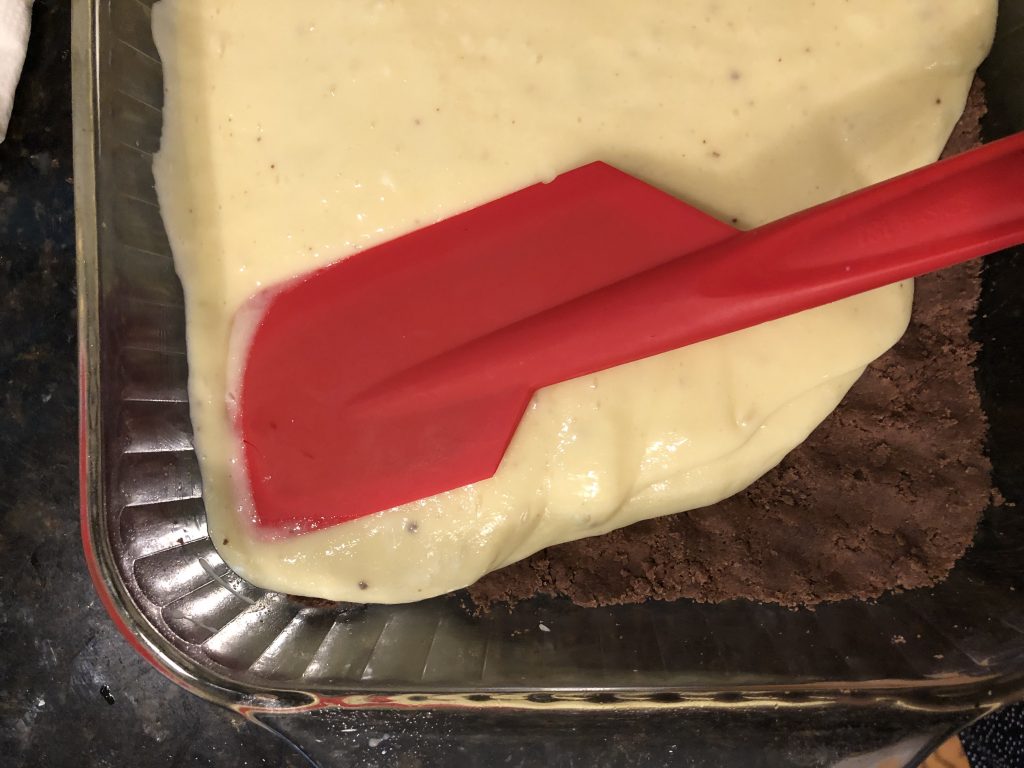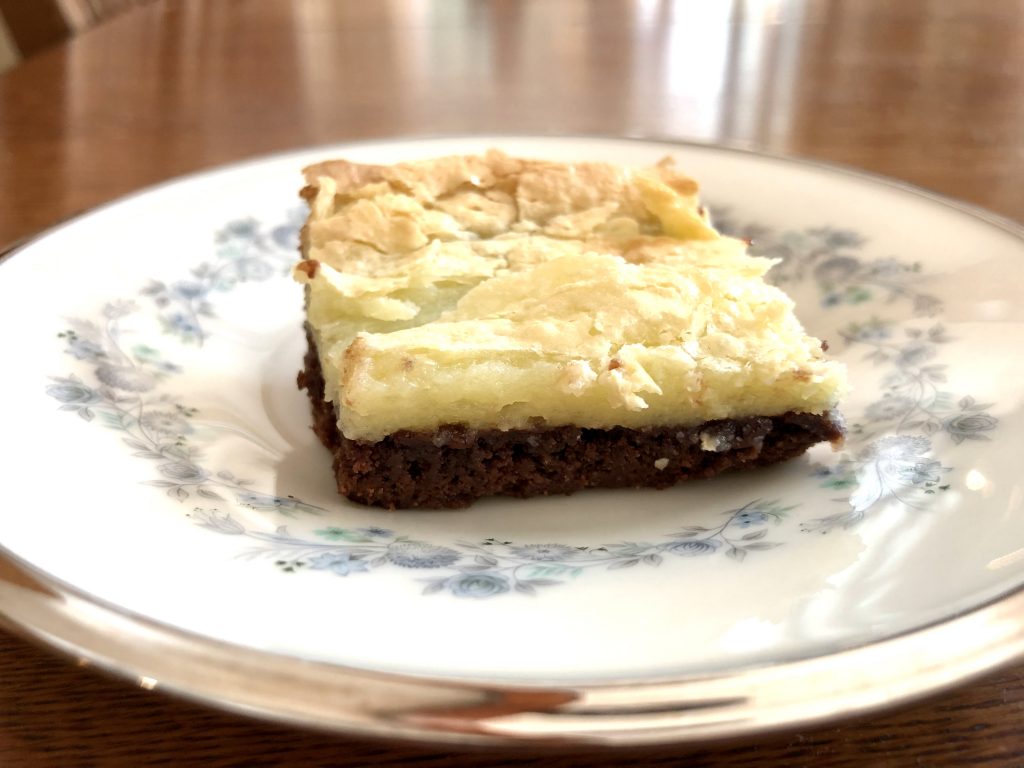 This recipe is perfect for the new baker. I was new at baking and made the Chess Squares for our Thanksgiving dinner that year. They were a hit and I remember my Daddy asking me to make them again the next day so that he could have some with is coffee.
That was an ego boost for this budding cook!
I hope you enjoy the recipe, and let me know if you make them!
xoxo,
Lindy