Which do you prefer, watching videos or reading blogs? Well, I am going to put into practice a little of both here today and you can let me know what you prefer.
Last month, I used six different products that I loved and I wanted to tell YOU all about them!
First up is not only a delicious tasting tea, but a beautiful package too! It is Chamomile & Lavender Tea from World Market. My son Wesley bought this for me for Mother's Day this year and it is delicious! I love Chamomile anyway, but that slight hint of Lavender is just right and after I finish my nightly cup, I can hear my pillow calling my name.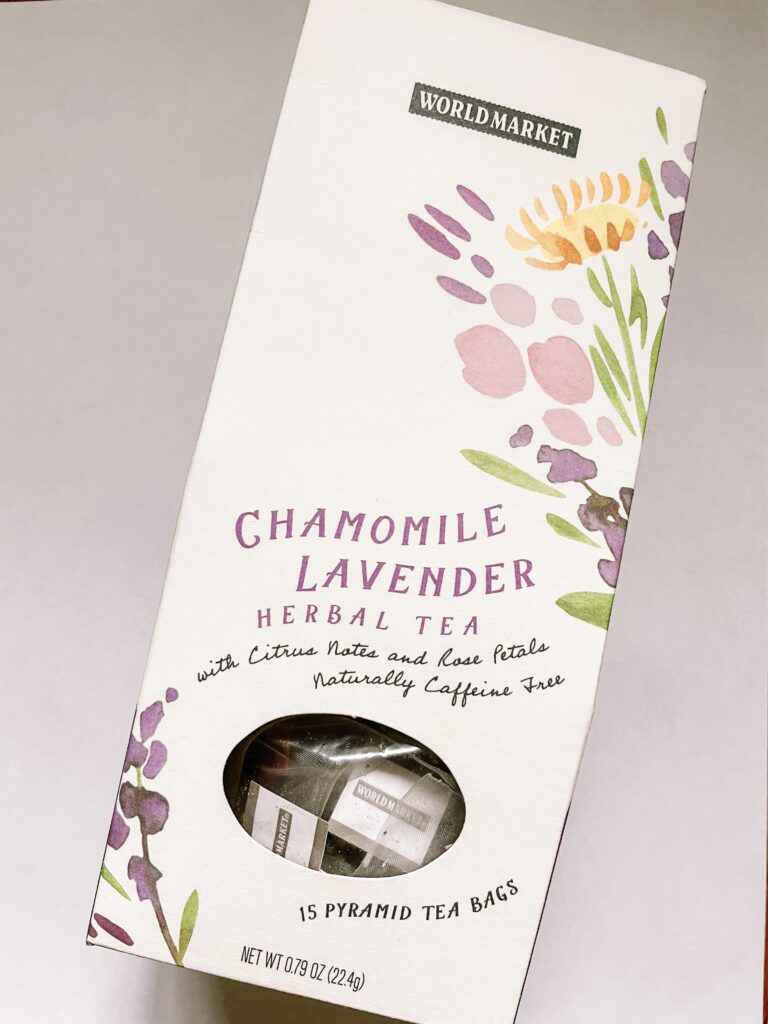 What's better than one polka dot dress with pockets? Two, two polka dot dresses with pockets! ha! ha! ha!
(You read that in the Count from Sesame Street's voice didn't you?)

Not only are they flattering, but they are also just so darn cute and a steal at $32.00 each. You can grab yours from Amazon at the link HERE.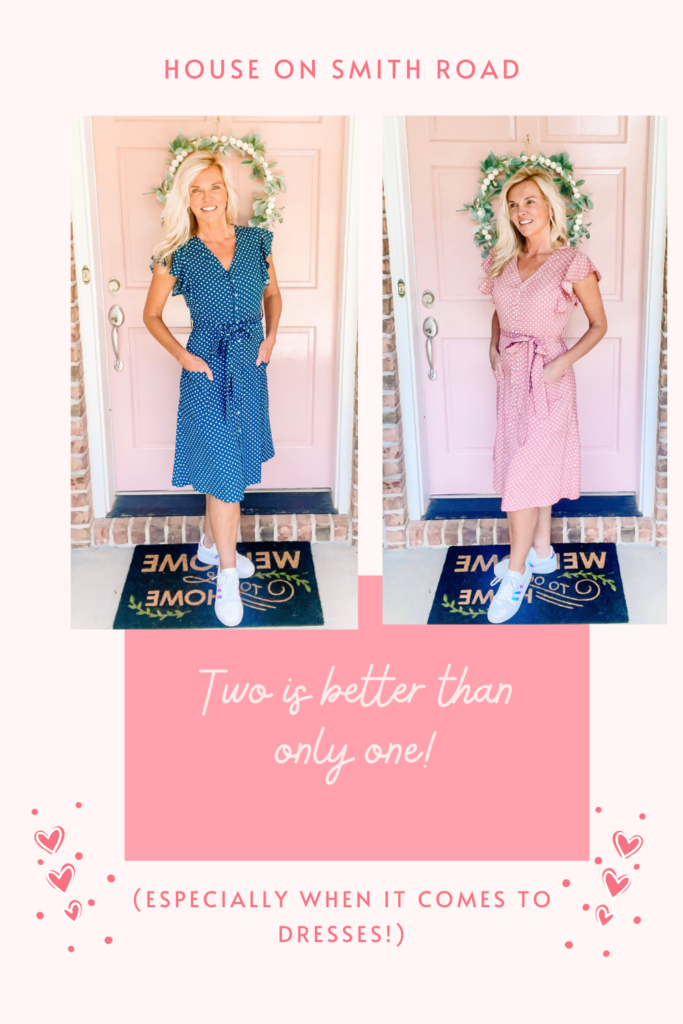 Follow my blog with Bloglovin
Are you looking for a great self help book to read over the Summer? Yeah, me neither…
Seriously though, I need all the help with my brain that I can get and this little dandy fits the bill! Limitless by Jim Kwik is one of my new favorites because he talks about how deeply affected our brains are by using too much technology! Oh my goodness, girls! I truly thought I had demintia until I took a test and realized I didn't. (thank goodness)
Turns out, I am so forgetful because instead of letting my "Fingers do the Walkin" I am letting my phone do all of the memorizations for me.
In his book, Jim gives all sorts of tips on how to have a better memory and increased brain cognition. That said; I'll probably read that baby twice. You can grab your copy HERE.
Are you looking for a sunscreen that stays on, works great, and smells delicious? I am loving this Sunbum Sunscreen. It is Vegan & Cruelty-Free! You can grab it HERE.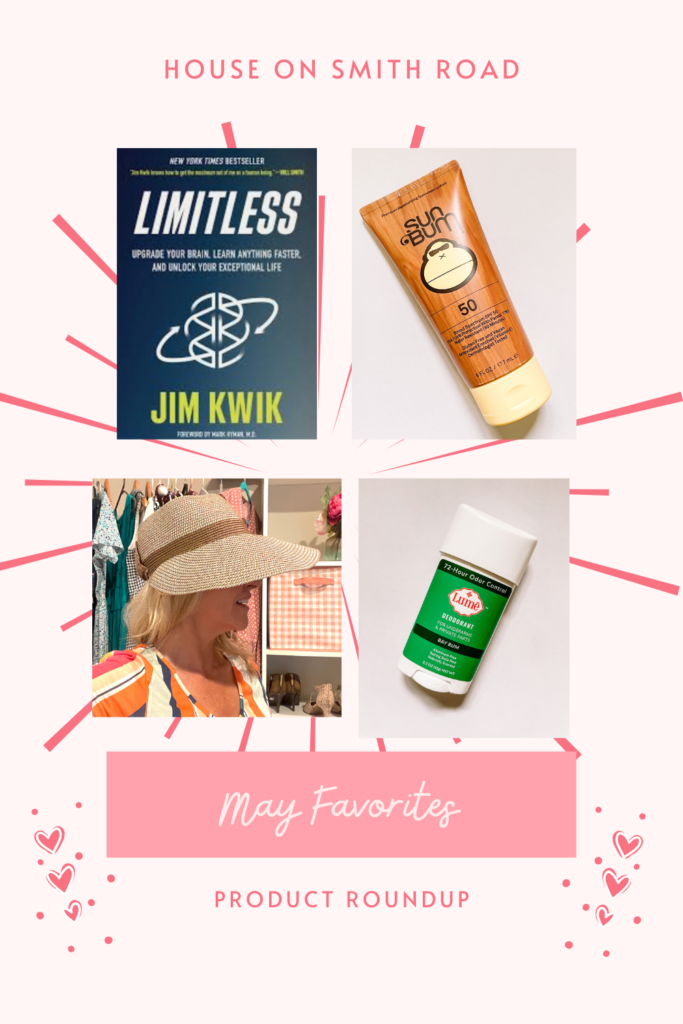 Looking for a great Sun Hat? I found this darling one (pictured above) that covers my face and neck but does not get in the way if I want to lay back on the lounge chair. You can buy it HERE.
I've saved the best for last! It's magic! Well, I think it is anyway because it works so well! It is Lume Deodorant and I have never found an underarm deodorant that works as well as this one. It is baking soda and aluminum-free and you can get scented or unscented varieties. I chose Bay Rum and if you want to try it too, you can get yours HERE.
Well my friends, that is it for my favorite products round up.
Tell me, do you already have any of these products and if so, what do you think?
Let me know in the comments; I'd love to hear from you!
Until next time,
xoxo,
Lindy