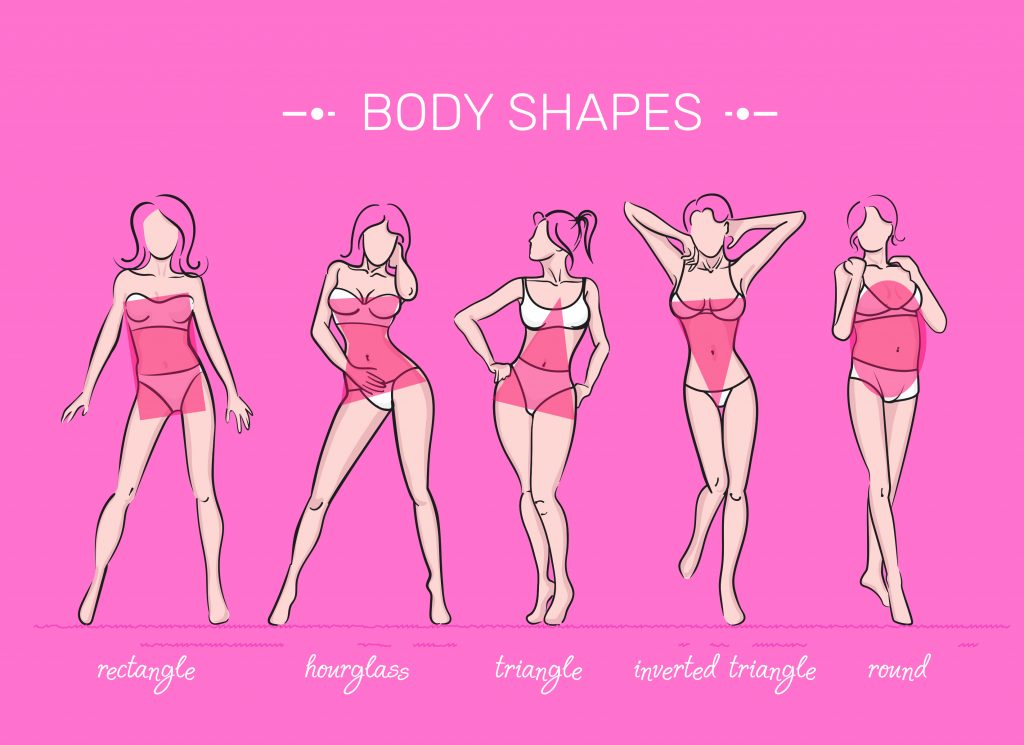 With a personalized silhouette analysis, you will find out your face and body shape and learn what styles harmonize the best with you.
You'll learn how to enhance your best features, de-emphasize figure flaws, and add or minimize height and weight. A guidebook written just for you is included to assist you as you shop.
Includes Silhouette Analysis, Customized Guide/Style Book made Just for YOU with detailed pictures, Recommendations for hairstyle; glasses, hats, necklines, and accessories based on face shape.
Guidebooks are highly personalized; please allow 2 weeks to be completed.
$159.00 Investment
---
Looking to revamp your entire look? Grab both the color and figure analysis for a $25 discount.
$325