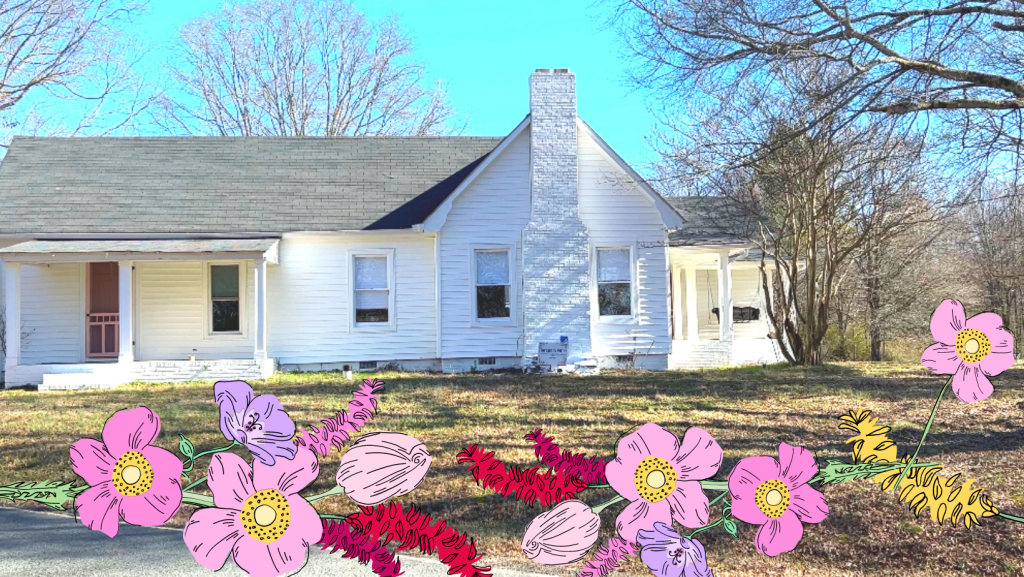 It is said that absence makes the heart grow fonder and I believe that to be true in most cases.
I stepped away from all things homesteading for a few years. The path I took led me down several interesting roads only to wind back around again to the place I left behind. Was I only coming back because it was familiar and what I knew, or did I truly want to come back to this life?
After careful contemplation, I realized that I wanted to be back in the space of homesteading/homemaking. My family relationships, health and attitude are better when I am here.
We have many plans on the horizon for the land. The old home place is now a historic Airbnb, available for nightly rental and paint party events will be held there as well.

One of the new paths that I took that I will stick with is a new career. Going back to school to become a licensed Esthetician was just what I needed in midlife. I work 3.5 days a week and that will fund the many projects that I have planned.

There is another platitude that says "you can't go home again." That may be so for some, but for me, I managed to find my way back.
Looking forward to sharing with you again.
xoxo,
Lindy