Ladies, we've been sold a bill of goods regarding aging and menopause.
I don't know about you, but I grew up hearing stories about how terrible the "change of life" was and how hot flashes, night sweets, irritablilty, mood swings and flabby skin were just part of getting older.
Well, maybe it is if you don't do anything about it, but I am fighting back!
A couple years ago, I discovered a man on You-Tube named Marcus Rothkranz. He and his lovely girlfriend looked great, were energetic and full of life. The wild thing was, Marcus was in his early 60's and his girlfriend, Cara was 50.
I wanted to know more about this fountain of youth that I discovered with these two and after further investigation, I found out that they ate a diet of mostly raw fruits, vegetables, nuts and seeds. That's it! No cooked meats, bread or cokes. Just food as it grows, in its natural, uncooked state.
Now, I have been on a path to regaining my health for 6 years after having health issues since I was 16! To my surprise, I found out the food we eat has almost EVERYTHING to do with health. Good or Bad.
In 2015, after cutting out all refined sugars and processed foods, I did feel better, but on December 26th, 2020, I began eating mostly raw plants and that has taken my health to a whole new level…
and just like Buddy the Elf said- "I want the Whole World to Know It!"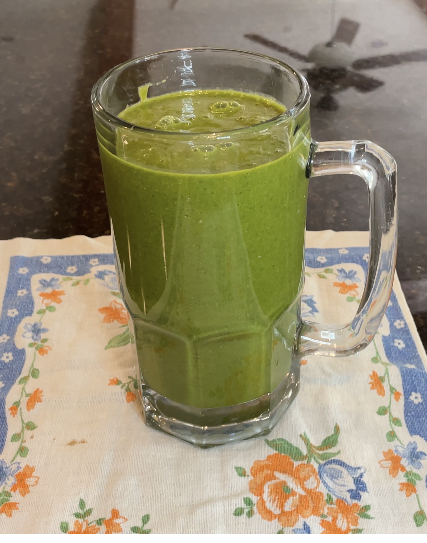 If you want to see what I eat in a day, I have a video on my You-Tube channel for you.
It's simple and does not resemble the Standard American Diet in any way, but you know what? My health score doesn't resemble the Standard American number anymore either!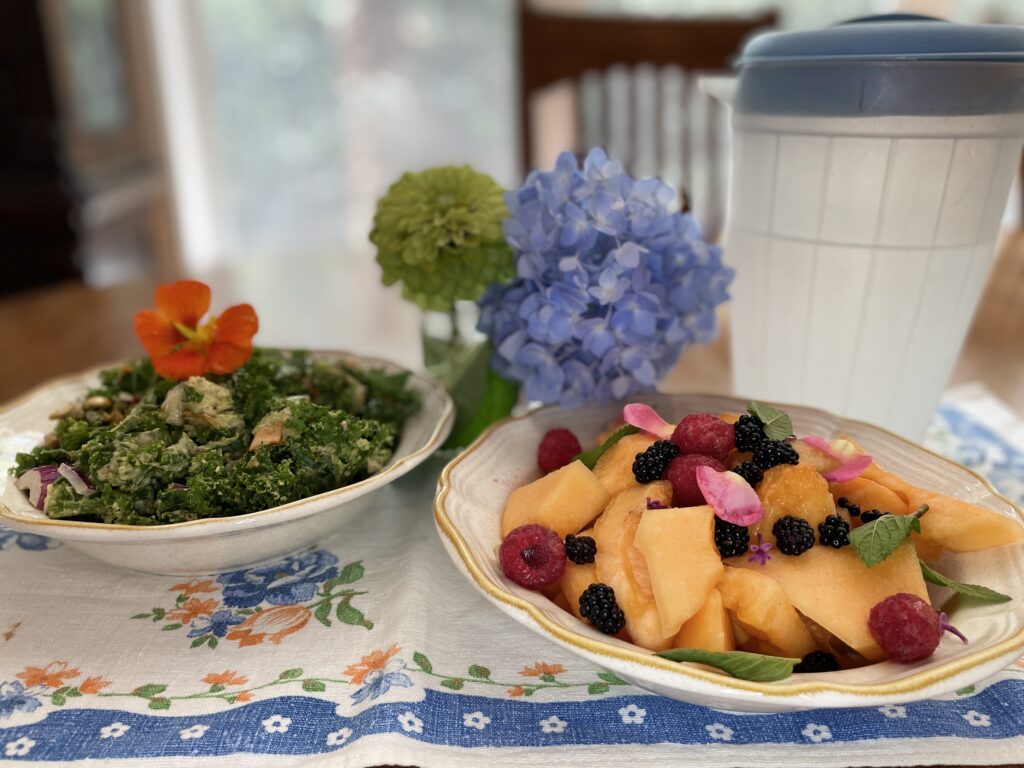 At 48, I truly feel better than I did at 28 and you know why? Firstly, No more chronic constipation. Secondly, no more cystic acne. Thirdly, and most importantly no more extreme hormone fluctuations. I feel like a human being should. I feel GOOD!
If you want to learn more about this lifestyle, I want to point you to two people who have helped me tremendously.
The first is Markus Rothkranz and you can find his website HERE. Second is Shane Sterling and you and find his website HERE. Both have a wealth of knowledge and enthusiasm to get you going along this path.
Now for a little July 4th Decorating Fun!
Decorating our entry hall table is a tradition at our house. When my children were younger, we had it set up as a seasonal nature table. Now, I pull out all the stops and have a different theme every season.
I like to see what I can come up with using what we already have.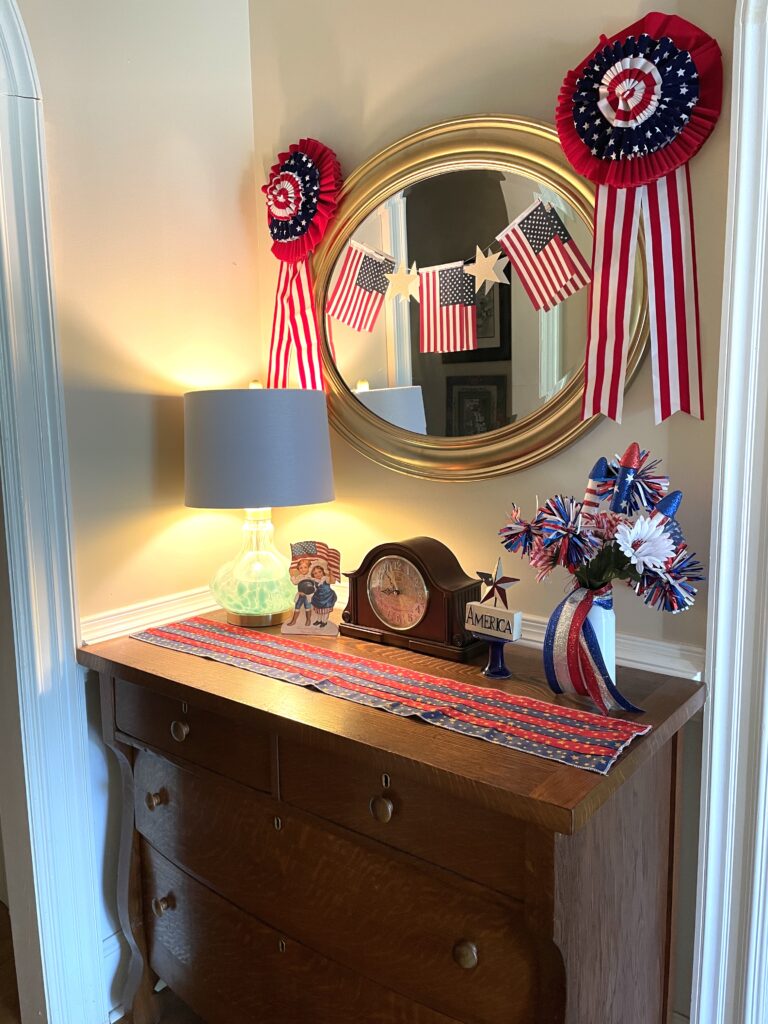 Check out my IG stories for a video of this table.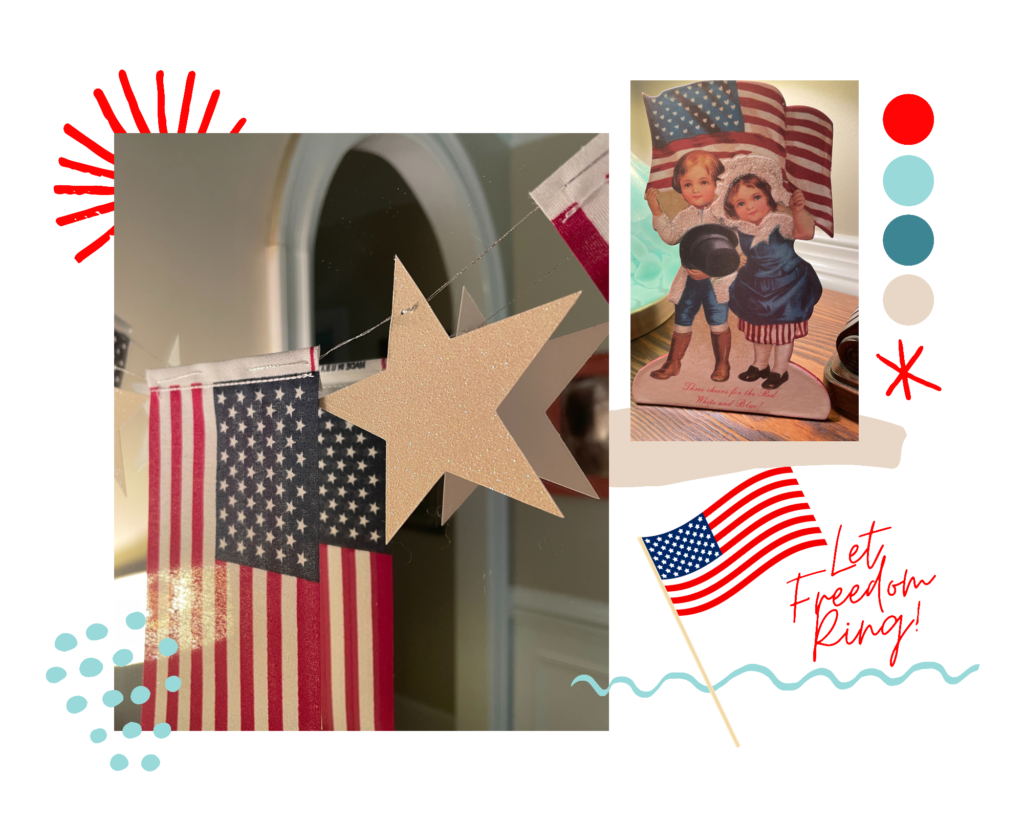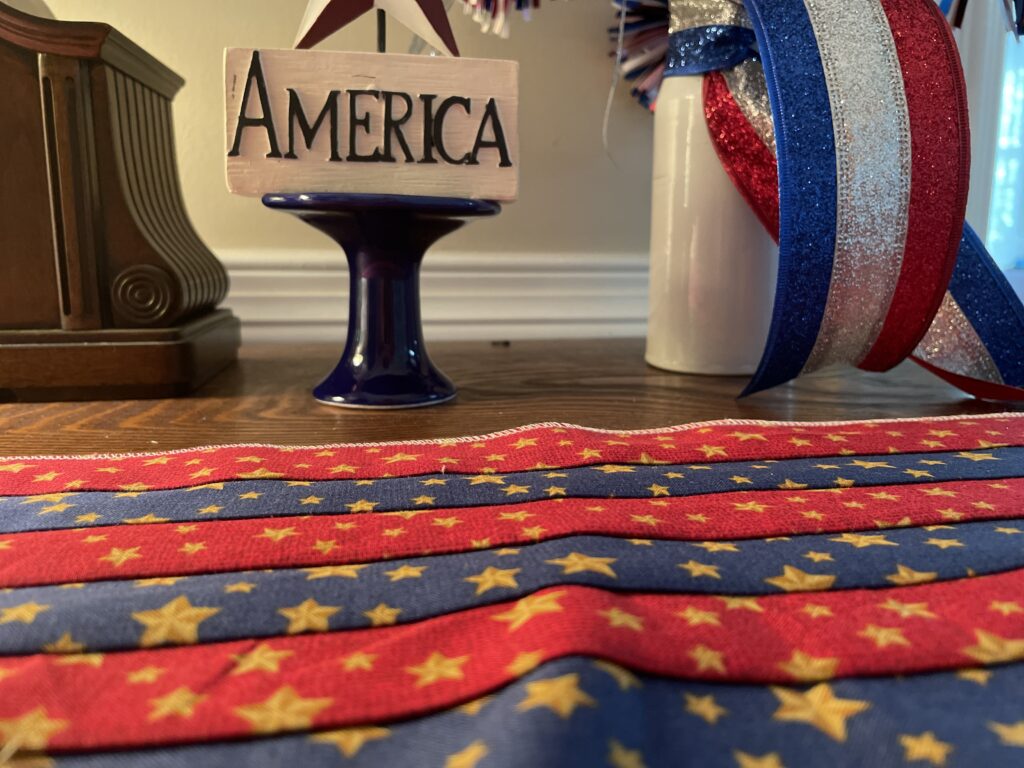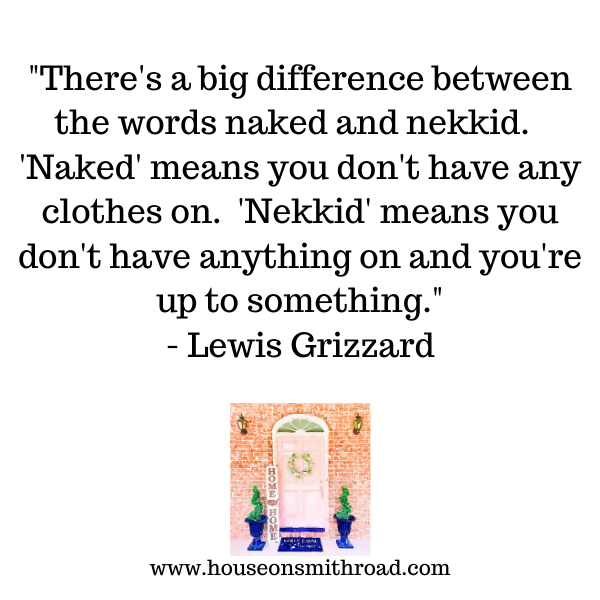 As always, I appreciate you stopping by and hope you have a great weekend!
xoxo,
Lindy