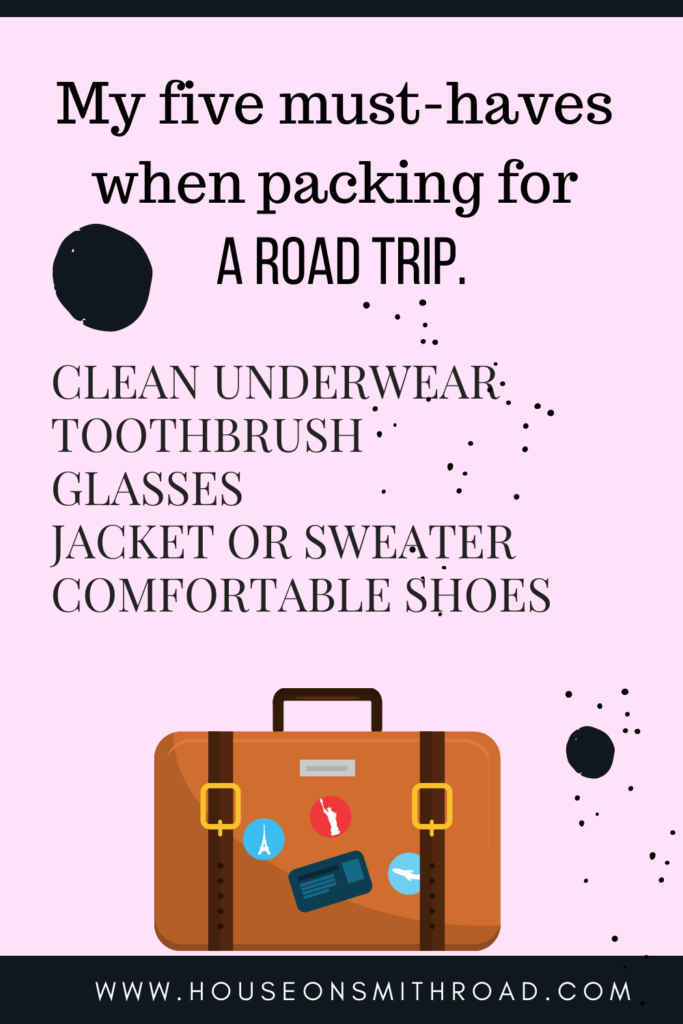 Hi friends!
Remember the anticipation you had as a child when you were getting ready to go on a trip? We never went on typical vacations when I was a kid. Our trips away from home always involved visiting with grandparents, but to me, that WAS one heck of a visit! Who doesn't like being spoiled by grandparents?
Since we didn't go on destination vacations, I didn't have any luggage, so my clothing carrying container consisted of a large brown paper sack from the local Kroger. It held everything an eight-year-old girl could need.
Thankfully, I have upgraded as an adult and now have proper luggage, but somehow the trips I take as an adult (with fancy bags) don't have the sweet excitement that those Paper bag Trips had.
I guess when you are a kid, everything feels different.
I have a video showing what and how I pack for a weekend getaway for today's post, and I hope you'll find it helpful.
I've been guilty in the past of over and under packing, but the way I remedied that was to take about an hour or so, a few days before the trip, and write down the planned activities while I am away. I then lay out the complete outfits from head to toe on my bed. That way, I don't forget things.
After watching the video, let me know whether your "must haves" are here or on youtube when you pack for a road trip.
I'd love to learn from you!
As always, thank you for stopping by.
Xoxo,
Lindy