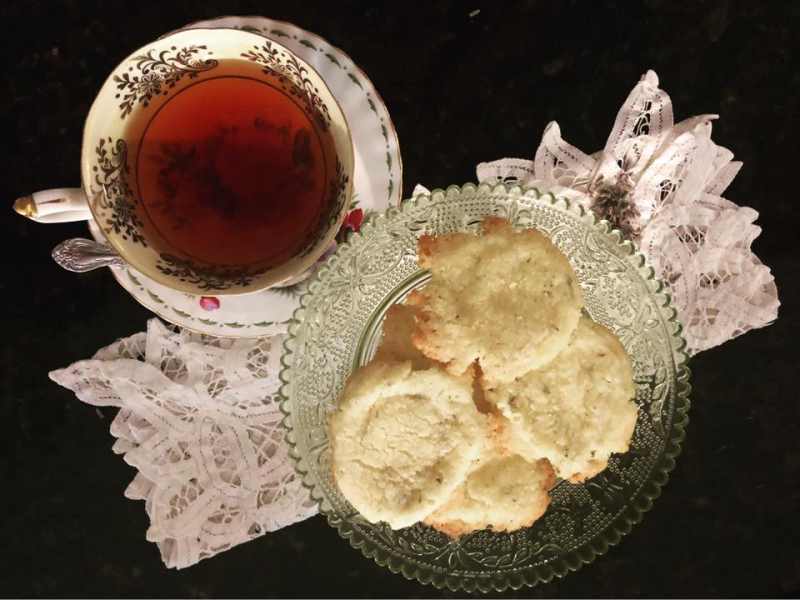 Sometimes, you just need a little something sweet. These little shortbread cookies fit the bill perfectly. They are simple to make and are so tasty too! If you don't have Lavender on hand, Thyme, Rosemary, Basil or even Oregano would be a fine substitute. The sweet mixed with the savory herb is a delicious combination. Expiriment with it. If you make them, I would love to hear what you think. Below is the recipe and if you prefer a vido, I hve you covered there too!
2 sticks of salted butter
2 cups all purpose flour
1 cup granulated sugar
1 TBS Lavender Buds
Blend together lavender and sugar in a food processor until buds are chopped well. Pour into large bowl.
In food processor, blend together two sticks of butter and 1 cup of flour until incorporated. Add remaining flour until blended.
Mix with sugar mixture and refrigerate for 1 hour. Roll into 1 inch balls and bake at 350 for 9 minutes.