Hello friends,
Do you give yourself enough time to think? I mean really think long and hard about things? I had the opportunity to do that last week while staying with my father-in-law.
During that "thinking" trip, I decided that I was over- overspending.
Consumerism has gotten the best of me and just like the old song Luckenbach Texas says "maybe it's time we got back to the basics of life."
Be sure to watch the video, but here is a recap of the 6 things I will not be buying for the rest of the year.
No clothes. (for myself only; Clients excluded)
No makeup. The only exception is- I will buy a new tube of mascara when mine runs out. But that is it!
No online courses.
No books.
No home decor.
No craft or hobby items.
Live like the verse that says " use it up, wear it out, make it do or do without.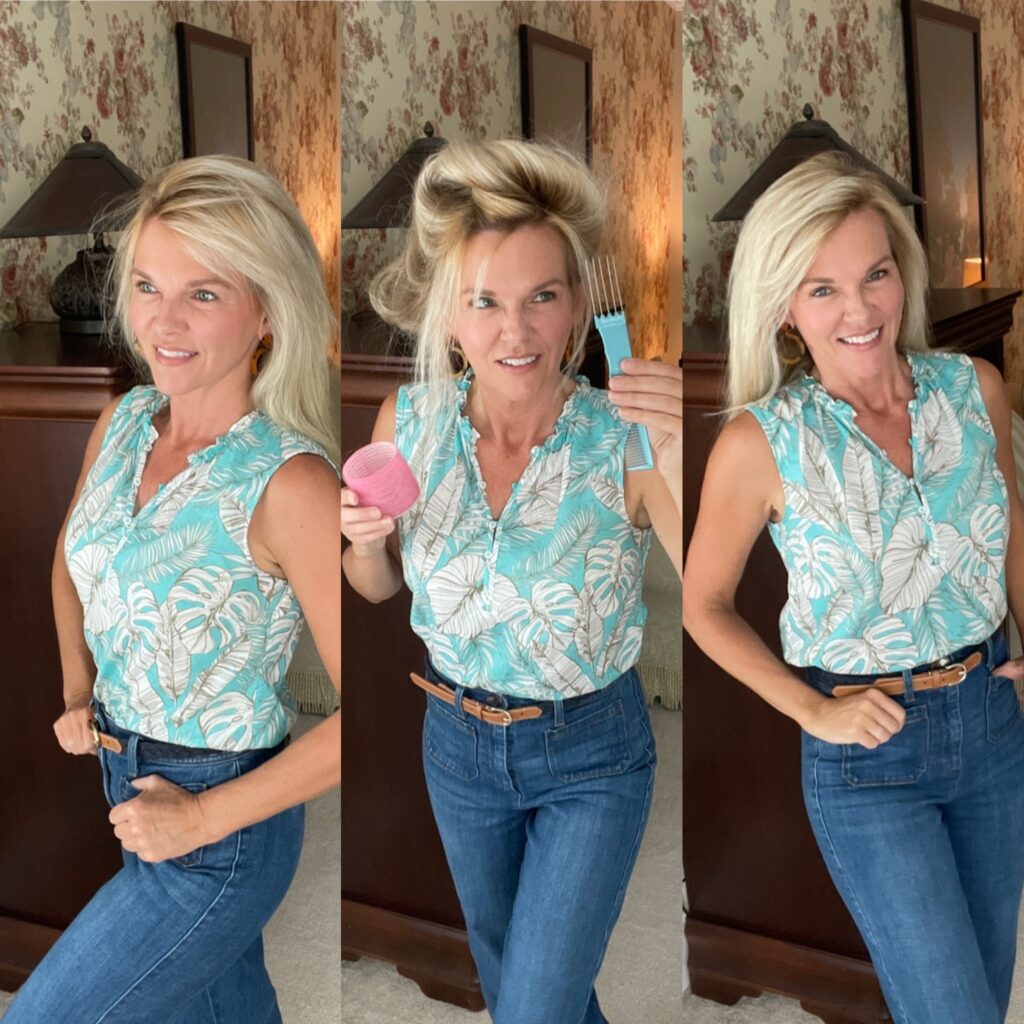 I am actually excited about this! (for now anyway)
I have told myself no, numerous times now but have come up with creative ways to get what I am looking for by using things I already have.
It feels good to do that.
As always, thank you for stopping by.
xoxo,
Lindy