Hello, friends, and welcome to our very first Refined Lady lesson of the new year!
Our refined lady lessons are videos that I make at the beginning of each month that encourage you to become a more sophisticated version of yourself, with manners, etiquette, music, and poetry.
Today, we will talk about a classical composer and want to encourage you to do a composer study of your own.
I want to read you two quotes about music-
"After silence, that which comes nearest to expressing the inexpressible is music." – Aldous Huxley
He also wrote brave new world, by the way. Excellent reading.
And the second quote is-
"The music is not in the notes, but in the silence in between." – Wolfgang Amadeus Mozart
My introduction to classical music wasn't from music lessons or school; It was when I watched Warner Brothers cartoons as a child.
Bugs Bunny and Elmer Fud were hilarious on their own, but the addition of the music from Rossini's Barber of Seville made it wonderful and piqued my interest in the beautiful music that accompanied it.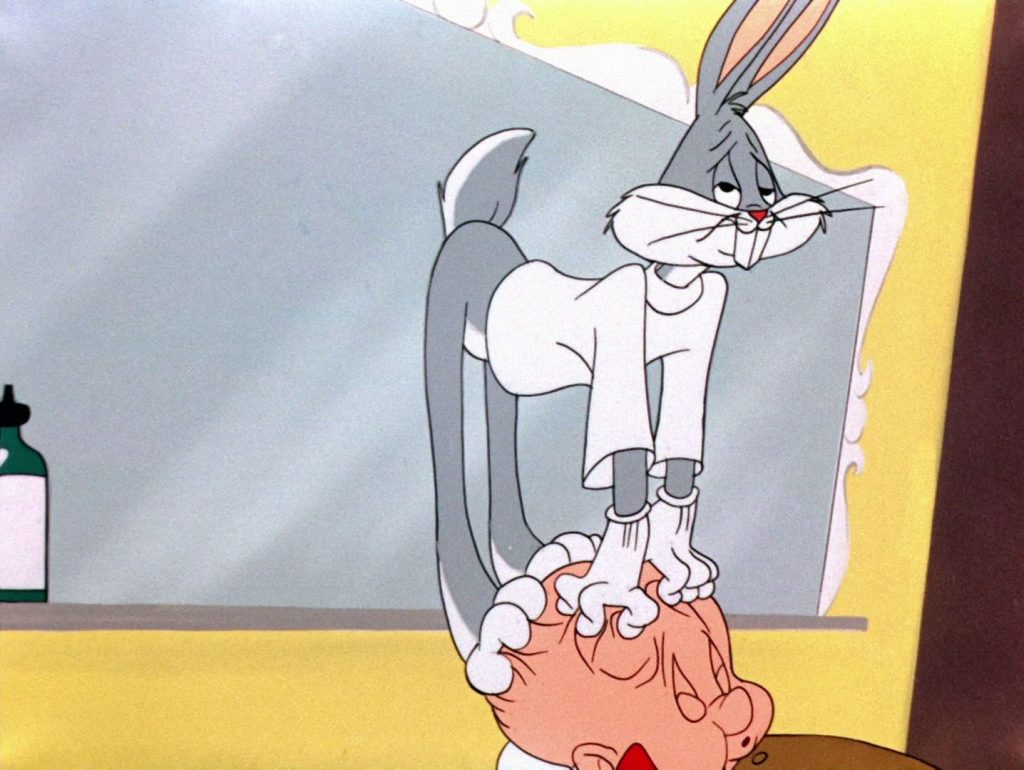 How many of you were introduced to the classics by cartoons?
Later, when I got older and got my first car, I discovered a public radio station from the University of Tennessee. They only played the classics, and that is when I became familiar with many of the great classic composers.
The composer that I want to focus on today is Claude Debussy.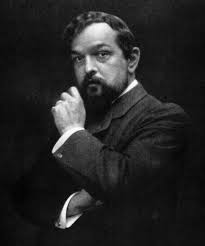 He was born in France in 1862, and to give you an example of how his mind works here is a quote by him-
"I have made mysterious Nature my religion … When I gaze at a sunset sky and spend hours contemplating its marvelous ever-changing beauty, a great emotion overwhelms me. Nature in all its vastness is truthfully reflected in my sincere though feeble soul. Around me are the trees stretching up their branches to the skies, the perfumed flowers gladdening the meadow, the gentle grass-carpeted earth, … and my hands unconsciously assume an attitude of adoration."
Isn't that lovely?
Debussy was introduced to me in another non-traditional way, and that was by the works of Tomita.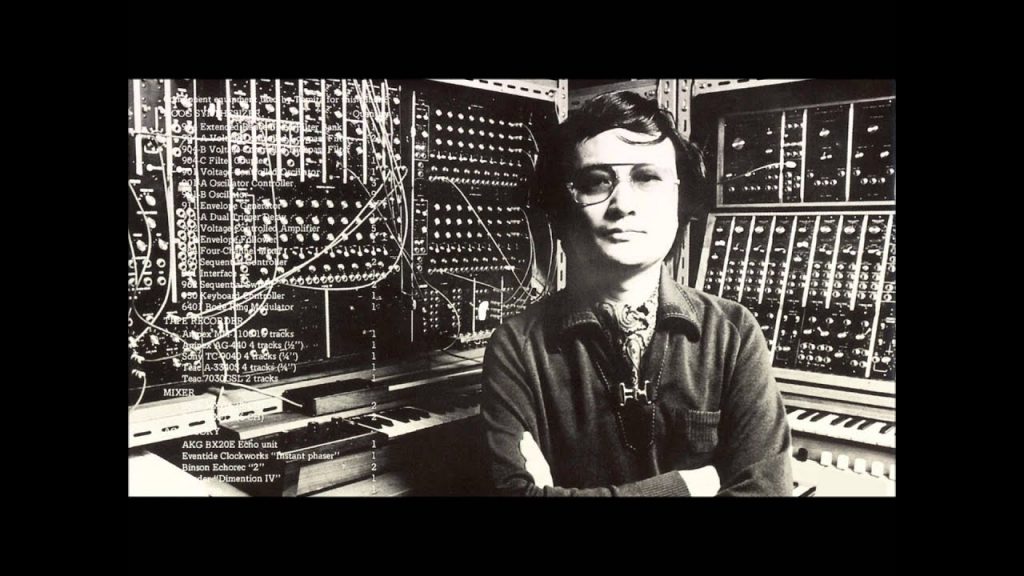 Isao Tomita was a Japanese composer, regarded as one of the pioneers of electronic music and space music, and as one of the most famous producers of analog synthesizer arrangements.
Tomita's version of Debussy's, Reverie was the first time I heard this beautiful composition. I was around 5 years old.
When I got older, I heard the traditional version, connected the dots, and figured out it was Debussy's music, and that sent me on a quest to find more compositions by him.
Clair De Lune, Reverie, Snowflakes are dancing, and Girl with the flaxen hair are a few of my personal favorites.
Now, why should you do a composer study?
Music Study Enhances Overall Learning
Music Adds Depth of Knowledge
Music Encourages Creativity
Music Builds Critical Thinking Skills
Music Gives a Glimpse into History
Composer studies were a critical part of the Charlotte Mason Homeschool Curriculum that we used, and it was wonderful to introduce our children to such beautiful sounds that soothe the soul and truly make you feel better after listening to them.
Today's refined lady lesson is to do some research on Claude Debussy and learn about his life and his music and spend some time listening to it today. I will link some of his music below to give you a head start.
I'll leave you with this quote by Debussy

"We must agree that the beauty of a work of art will always remain a mystery […] we can never be absolutely sure 'how it's made.' We must at all costs preserve this magic which is peculiar to music and to which music, by its Nature, is of all the arts the most receptive."
For a good mix of compositions and instruments, listen to these links below.