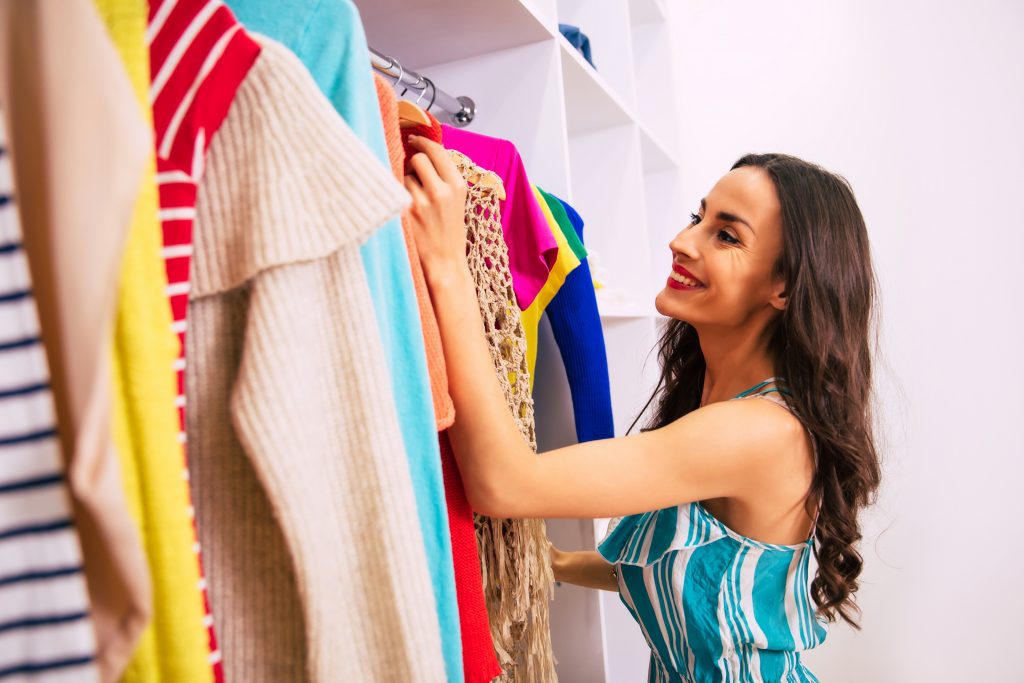 Need a little help you organizing your closet? I can assist you with putting together outfits that are both flattering and versatile. My specialty is helping you build a capsule wardrobe.
Clear the clutter in your closet and enjoy a wardrobe that works!
I will help you decide what to get rid of and what to keek and provide tips and suggestions on styles to look for when shopping for your new wardrobe.
Closet Hourly rate: $99 per hour (minimum 2 hrs + $25 travel fee if 10 miles outside of my area.)