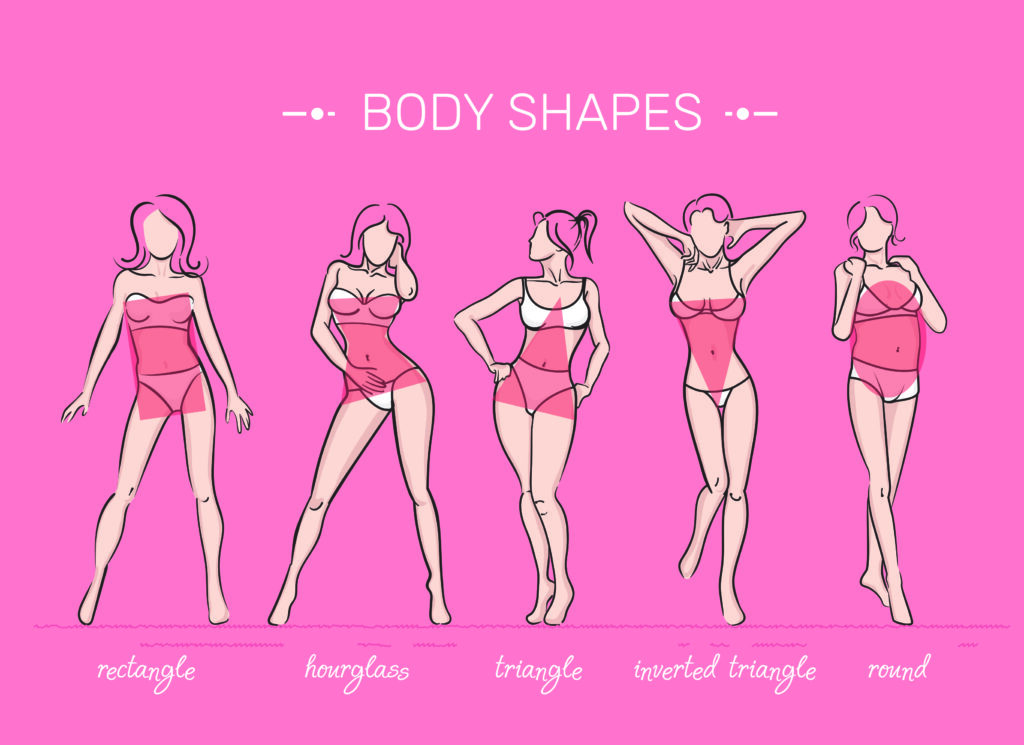 "Pooh spins shapes of every kind- their all mixed up inside his mind. Spin the Square, Triangle and Circle for Pooh."
Okay, that has nothing to do with what I am about to tell you… or does it? When you're a mama, you read books over and over to your little ones -and some of those words stick.
Forever!
There is no need to buy books when the grandbabies start coming because, 21 years later- I can recite 'em all!
That Winnie the Pooh book about shapes and our body silhouettes do have a little in common, though.
Stick with me, I'll explain;
Having worked with hundreds of women doing color & image consulting, I know that not one of us is built the same, but we do share some similarities.
Some of us are wider at the top (inverted triangle). Others are wider at the bottom (triangle). A few of us have a gentle curve all over (round). Some of us are straight all the way down (rectangle). A lucky few are built like the credits from a soap opera that I watched with my Mama as a kid (hourglass).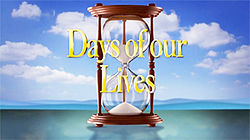 As women, we typically fall into one of these categories and if you work with what God and your Mama gave you (instead of wishing you looked like someone else) you can look fantastic in clothing and swimsuits.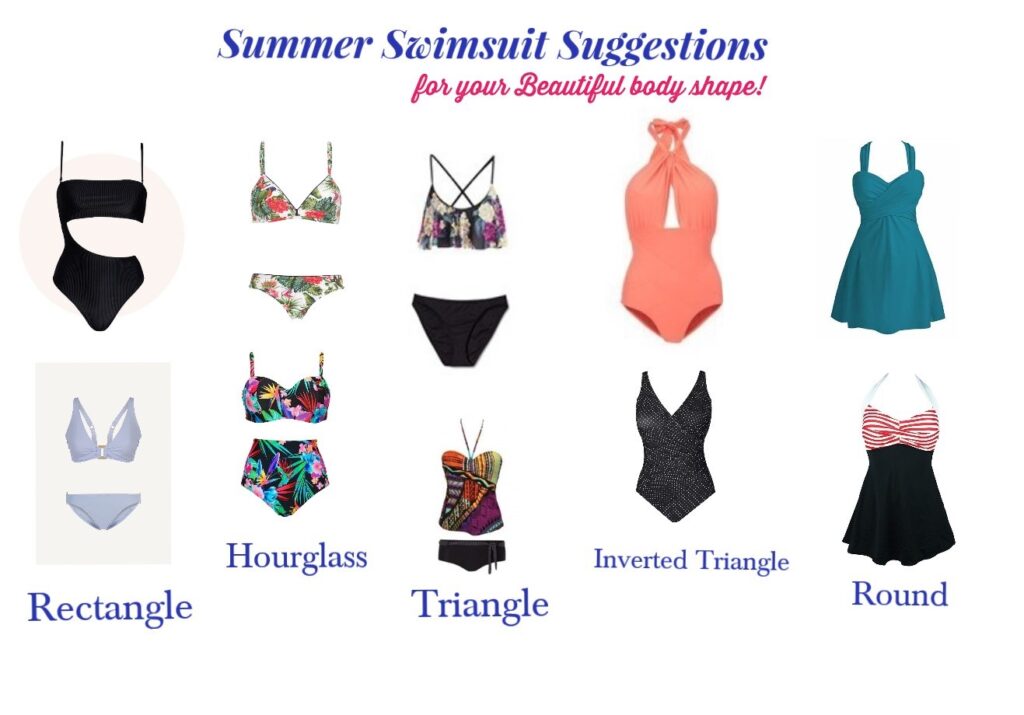 Personally, I really like the style of the inverted triangle suits. What about you?

To figure out your own body shape, check out this handy body shape calculator by my mentor, Imogen Lamport of Inside Out Style. It's a fun, interactive way to figure out your unique shape. Once you know your unique shape, you can begin to dress in the styles that best flatter your silhouette.
I don't know about you, but I spent way too many years sitting on the lounge chair and not jumping into the pool with my kids.
Why? because I didn't want people to see the cellulite on my thighs, spider veins on my legs, and all of my moles. I wanted to hide, however, that's no way to live and I am not going to do that anymore.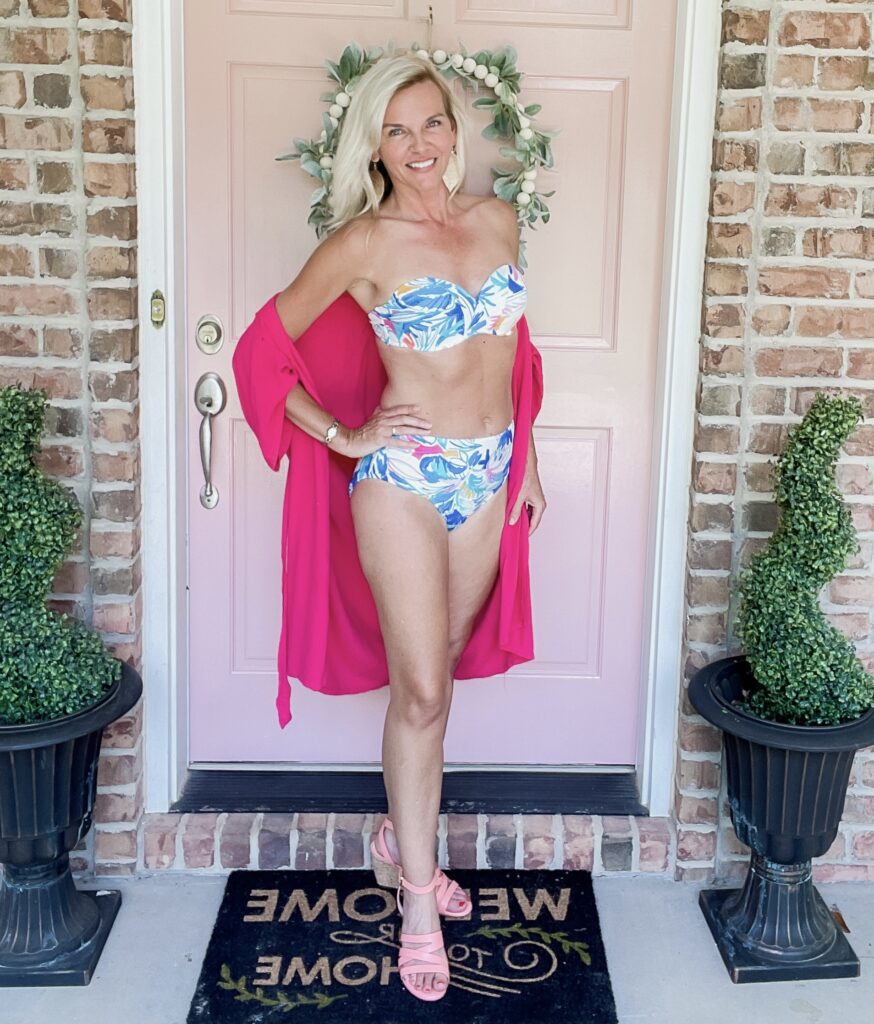 Ladies, if I were a car, they wouldn't bother to do a yearly inspection on me. They'd just slap an "Antique" license plate on my bumper and tell me to move along; cellulite, moles, spider veins, and all.

Why am I saying this? Because life is too short to worry about what others are thinking of you.

Want to know a secret?
They were never thinking of you anyway. They were thinking of themselves!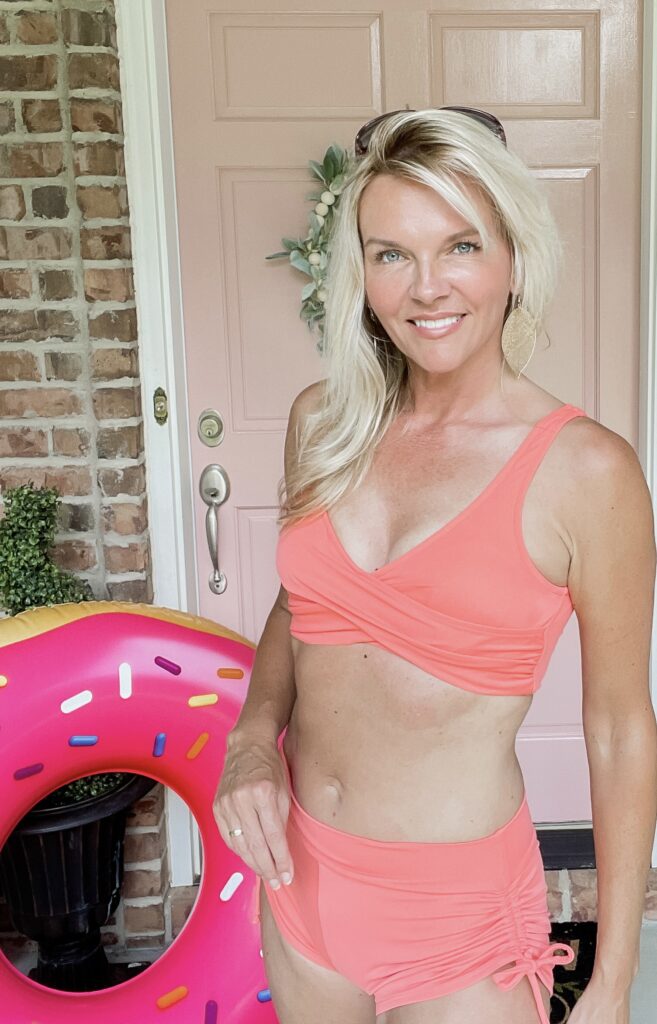 I love Venus clothing, and I couldn't just stop with the swimsuits; in addition, I bought this beautiful off-the-shoulder dress; it's fully lined and feels so good on!
You can get the dress HERE.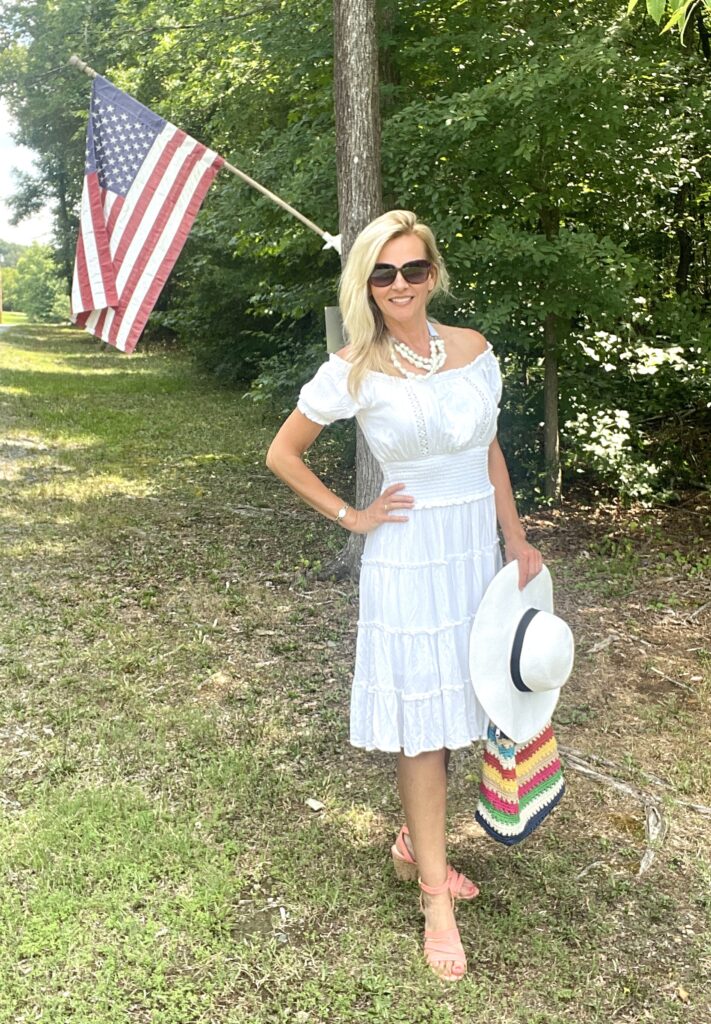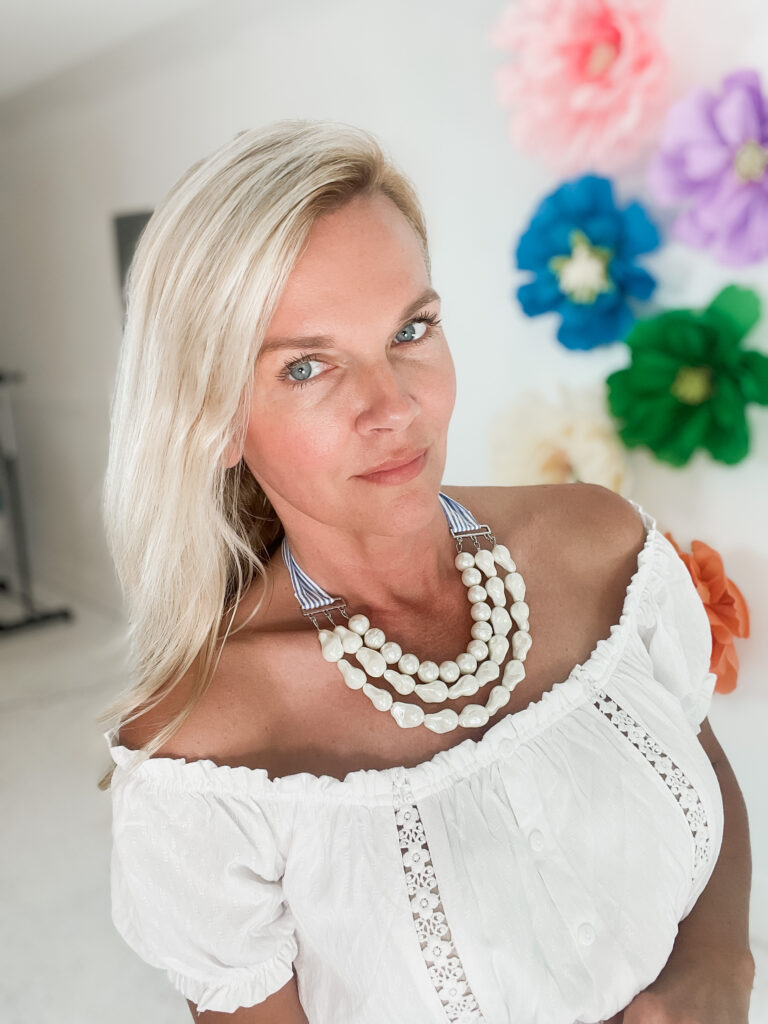 This darling baroque pearl necklace came from Talbot's and my favorite part might just be the seersucker ties in the back. You can find the necklace HERE.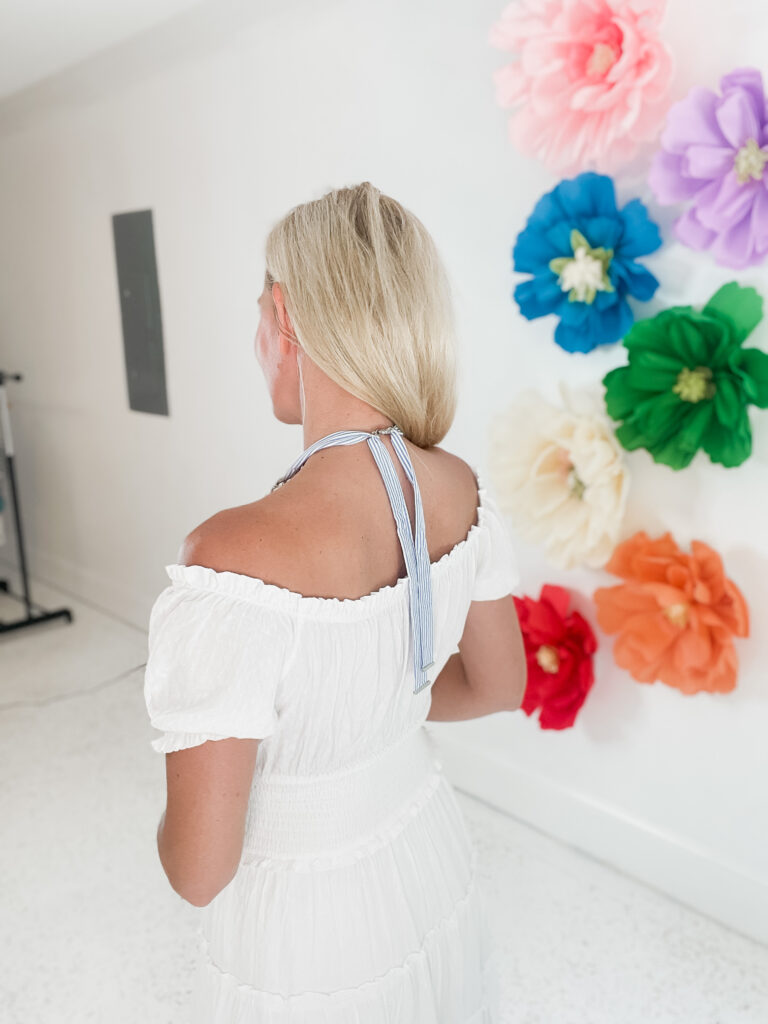 Here's a fun throwback for you Gen X girls.
What was the #1 song on the Billboard chart on this day in 1988? ( 6/22/88). Why it was none other than Miss Debbie Gibson's Foolish Beat.
How old were you and what were you doing? I was 15 and just a few days away from meeting that old sweetheart of mine.
Fun Memories!
Well, my friends, as always I appreciate you stopping by.
Until next time,
xoxo,
Lindy