Enrollment for 2020 is closed, but be sure to check back to find out when our next classes will be.
There is a great deal of satisfaction that goes along with creating items from scratch. Another beautiful effect of having those skills in your back pocket is the monetization that can go along with it. So many folks yearn for simplicity, a less digital, more analog life. You can give that to them in the form of a freshly baked loaf of bread, a jar of jam, a hand-poured candle or a bar of handmade soap.
I am so excited to offer our second Summer of Homesteading Skills Entrepreneur Camp for girls at Sweet Harvest Homestead!
The girls will have a "hands-on" lesson each day, and at the end of the class, we will talk about ways to sell the products and the licensing and permits that you need.
What will they learn?
Day 1: Soapmaking 101.
The students will learn start to finish how to make handmade soap. We will be working with lye and safety equipment such as gloves and goggles will be provided. At the end of the week, they will take home their entire loaf of soap (14 bars) plus a handmade wooden soap mold that will last them for years.
After our soapmaking lesson, we will make a luxurious handmade beauty cream.
They will also receive a soap making 101 booklet.
After class, we will discuss how to sell these products.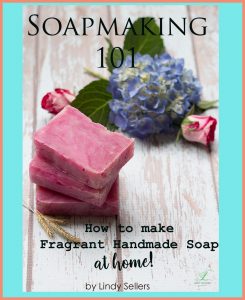 Day 2: Container Candle Making.
Each girl will make two candles to take home and will receive a Candlemaking for Fun & Profit booklet.
After the candle making class, we will venture outdoors for a lesson in foraging for herbs. We will then take our herbs indoors and make a healing herbal salve.
After class, we will discuss ways to sell these products.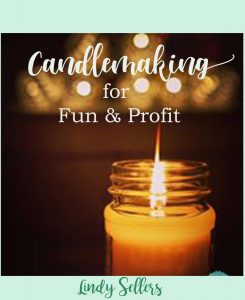 Day 3: Quick Bread and Yeast Bread
If you have a good base bread recipe, you can make an endless variety of bread. The girls will be given the opportunity to learn how to make a loaf of yeast bread from scratch and good ideas to add in to make the breads special. We will also make quick breads such as pumpkin or banana.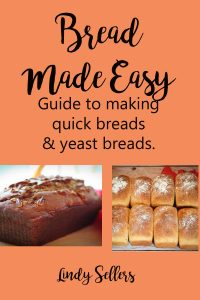 Day 4: Jam & Jelly Making
The girls will learn the difference between jam and jelly, learn proper canning procedures and make their own jars of goodies to take home.
This is an immersion in homesteading/ homemaking skills, and I want to be sure that each student feels confident enough to make the items themselves when they leave my classes.
The camp is only open to 4 students each week. That way, I can give them the guidance they need.
Lunch will be served every day.
Camp starts at 9:00 and ends at 12:00
What do you get, (besides a whole new education?)
A ton of goodies to take home with you to help you along the way.
Four booklets-
Soapmaking 101
Candlemaking for Fun & Proffit,
Guide to Yeast & Quick Breads,
Making Jam & Jelly
14 bars of soap
Handmade wooden soap mold made in Stanly County
Beauty Cream
Healing Salve
2 Hand poured Candles
2 Jars of Handmade Jam
Loaf of Quick Bread
Loaf of Yeast Bread
A whole new world of knowledge.
Unlimited access to me for a month after class. If at any time you want to troubleshoot or have a question, I am just a text or phone call away.
For questions, contact Lindy@LindySellers.com
Reviews-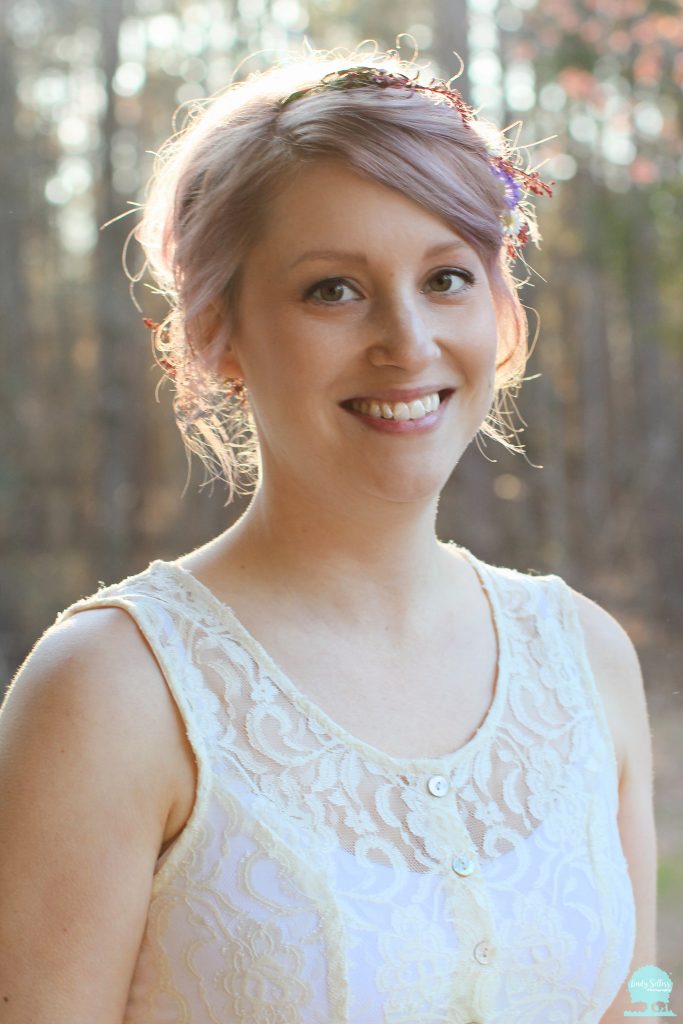 "Lindy has a wealth of knowledge to share and is a wonderful asset to the community. She is so warm and welcoming! I thoroughly enjoyed meeting everyone at the workshop and the time spent with Lindy, learning valuable skills." -Melia Austin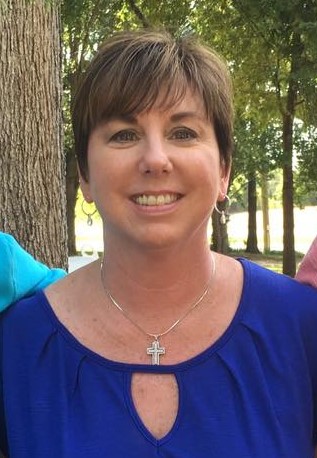 "I really enjoyed taking a class from Lindy! She is an awesome teacher and makes it fun to learn something new." – Joan Paige Crisco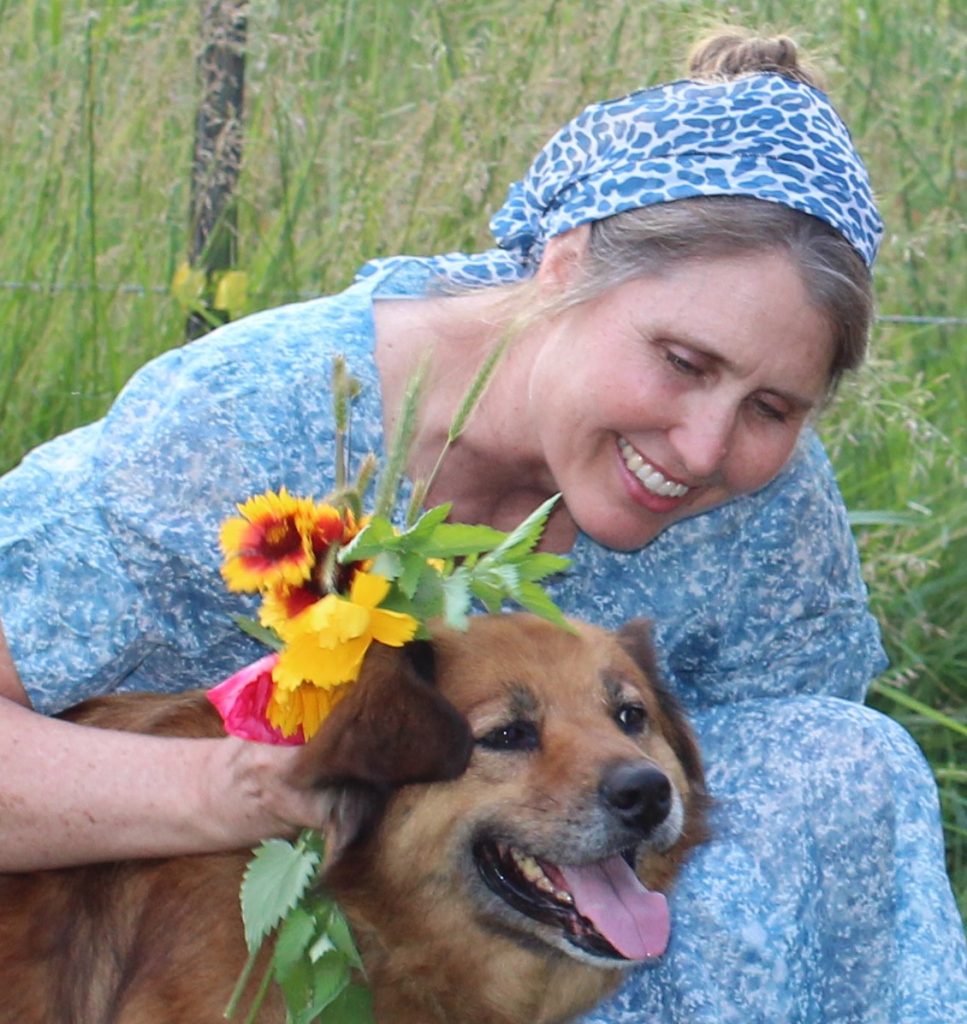 " Well…if you have never attended a Lindy Sellers' workshop- it's a must. Not only a very knowledgeable herbalist but a gracious hostess. She makes a delicious butternut squash soup also. I will personally do more of her workshops. Thank you Lindy!" -Velvet Linker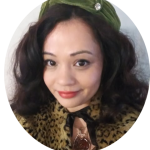 I have had the great pleasure of attending a soap making class by Lindy. She is a very engaging teacher and a gracious host. She welcomed me into her home & shared the beauty and art of soap making with us. I highly recommend her classes. Lindy has so much to share of the lost arts of time gone by. It's all so practical for use by us today. I'm so thankful for Lindy and her heart for teaching. Come experience the fruitful blessings at Sweet Harvest Homestead. – Michelle, Mint Hill, NC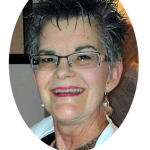 What impresses me most about Lindy is how she masters any skill she takes on (be it bread-baking/sewing/soapmaking/photography) – and then enthusiastically teaches that skill to others. She is a hard-working, creative soap maker and I've reaped the benefits of her soapy skills! I use her trusted recipe all the time, and my family won't use any other soap!
— Susan, Charlotte, NC
Me and my Mom took the Soap-making course several years ago and have been making our own soap ever since. Lindy has such a passion for helping others and makes you feel so at ease and wanting to learn more. –Jana, Frog Pond, NC